Rasing Friendly, Healthy, and Affordable Cavys to take home and love
Welcome

Due to lack of pure bred guinea pigs in my area I will be breeding mutts until I can get a few pure breeds. Each mutt until I get my pure breds will be 20$.
If you have chosen to buy a cavy from me and it is your first time owning a guinea pig here are a few basic care tips you'll need to know;

Temporary prices:


20$ for one mutt or 30$ for 2


My normal Prices;

20$ for American short hair
25$ for White crested
25$ for Abyssinian
30$ for Teddy
40$ for Peruvian
15$ for mixed breeds ('Mutts' if you will).

30$ for two pigs (Mutt + any 20/25$ pigs)
35$ for two pigs (American + any 20/25$ pigs)
55$ for two pigs (Peruvian + any pigs)


With every purchase of two or more of my Cavys I offer 1 free nail clipping. It is 5$ per cavy after that. You can bring them in month to month if necessary/wanted.


I also offer a 30min/1hr class for children.
It is called 'The Children's Cavy Class'.
In this class your child will learn ;

- What and how much to feed your Cavy.
- How to pick up and hold a Cavy.
- What a cavy needs to be happy and healthy .
- How to clean a cavy cage properly (with hands
on exp).

The class will cost 15$ per child. All of my earnings from The Children's Cavy Class will go towards rescuing Cavys in need.



.
Here at The Cavy Place heath is the most important thing it even comes before breeding!

I feed my Cavys (Guinea pigs) plenty of fresh fruits and veggies each day, along with fresh Timothy hay and a bit of fresh pellets to top it off. Along with that they get fresh water with added Vitamin C.

I also will take any of my cavys, young or old, to the vet if I suspect/notice anything abnormal about them.

I require anyone who wants to adopt from me a small information form to be filled out. This form will consist of;

Your Name.
Why you want to adopt.
What type of Cavy your looking for.
The option of writing an online review.
The option of staying in contact with me.
A promise that the Cavy won't be used as food.
A promise that you will take the Cavy to the vet if needed.

Will include a guarantee that you can bring back any Cavy for a trade or a 1/2 refund.

The reason I only will give a 1/2 refund is because it will be harder to find the Cavy a good home to go to.

I will mark any returned Cavy with a yellow star on its cage to signify that it has been brought back for any reason.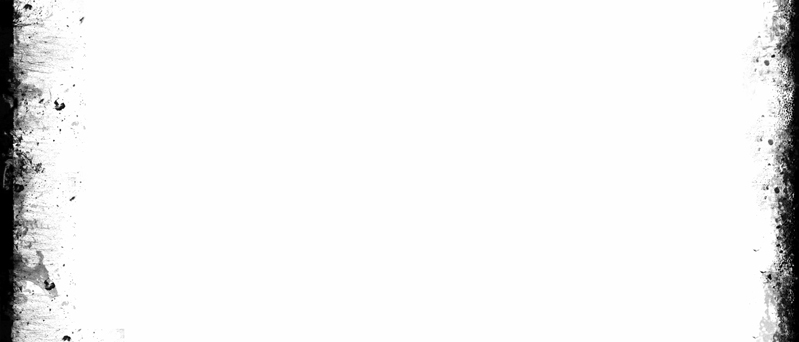 Do you like rats?
Buy from a trusted seller!